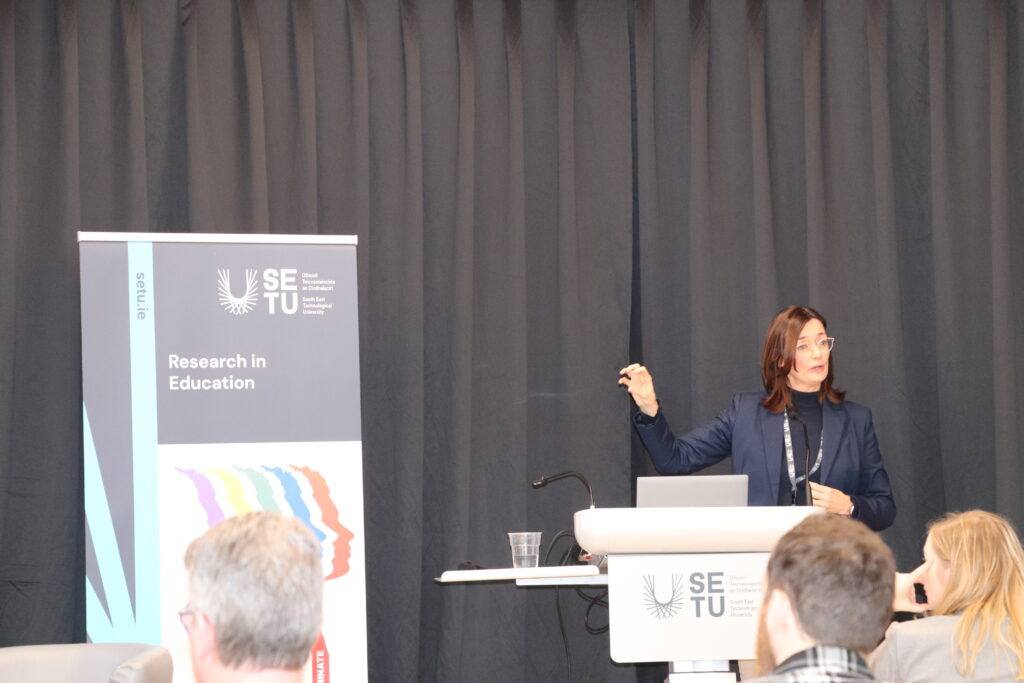 Madelon van Oostrom holds a PhD in Sociology and has a professional background in innovation policy and management. She coaches students in challenge-based learning teams at the School of Communication, Media & IT at Hanze University in The Netherlands.
She is senior researcher in the research group Digital Transformation, where she leads the topic of Digital Literacy and Inclusion. One of the projects she coordinates is the Erasmus funded Cooperation Partnership IGNITION.
Madelon shared Hanze's experience with challenge based learning in our educational system with the innovation work places (IWP) where students work together with their coaches and professionals from industry and the work field on societal and organizational challenges. These IWP's are now a well embedded educational learning environment in all educational programs and schools at Hanze. As educational innovators we also explored a metaverse development as an educational technology with the aim to see if it could facilitate collaborative learning: the results of this pilot wasn't so positive as many teachers didn't adopt it and students soon lost interest in the interactive and gamified 3D environment. At least we failed fast and we learned fast!