During our first Learning, Teaching, Training Activity (LTTA) in Waterford, Ireland we had three amazing days, packed with interesting and thought-provoking exchanges from partner universities and participants alike.
Many of you have contacted us to ask for the presentations, and so, during the next few weeks we will be sharing them via our social media and website. Leave us your questions or comments in the comments section!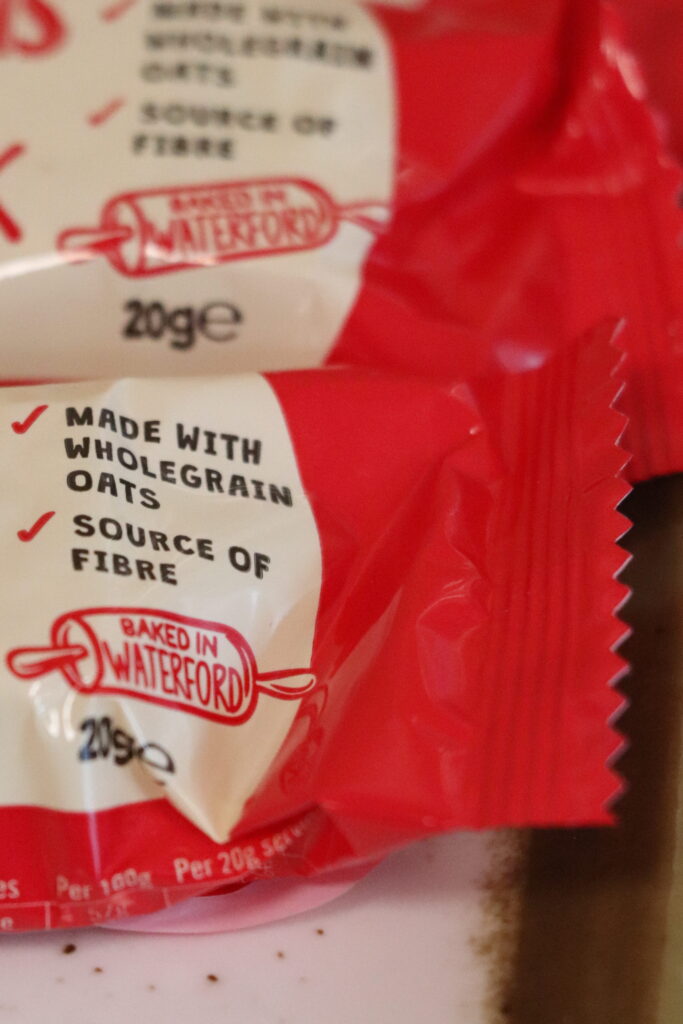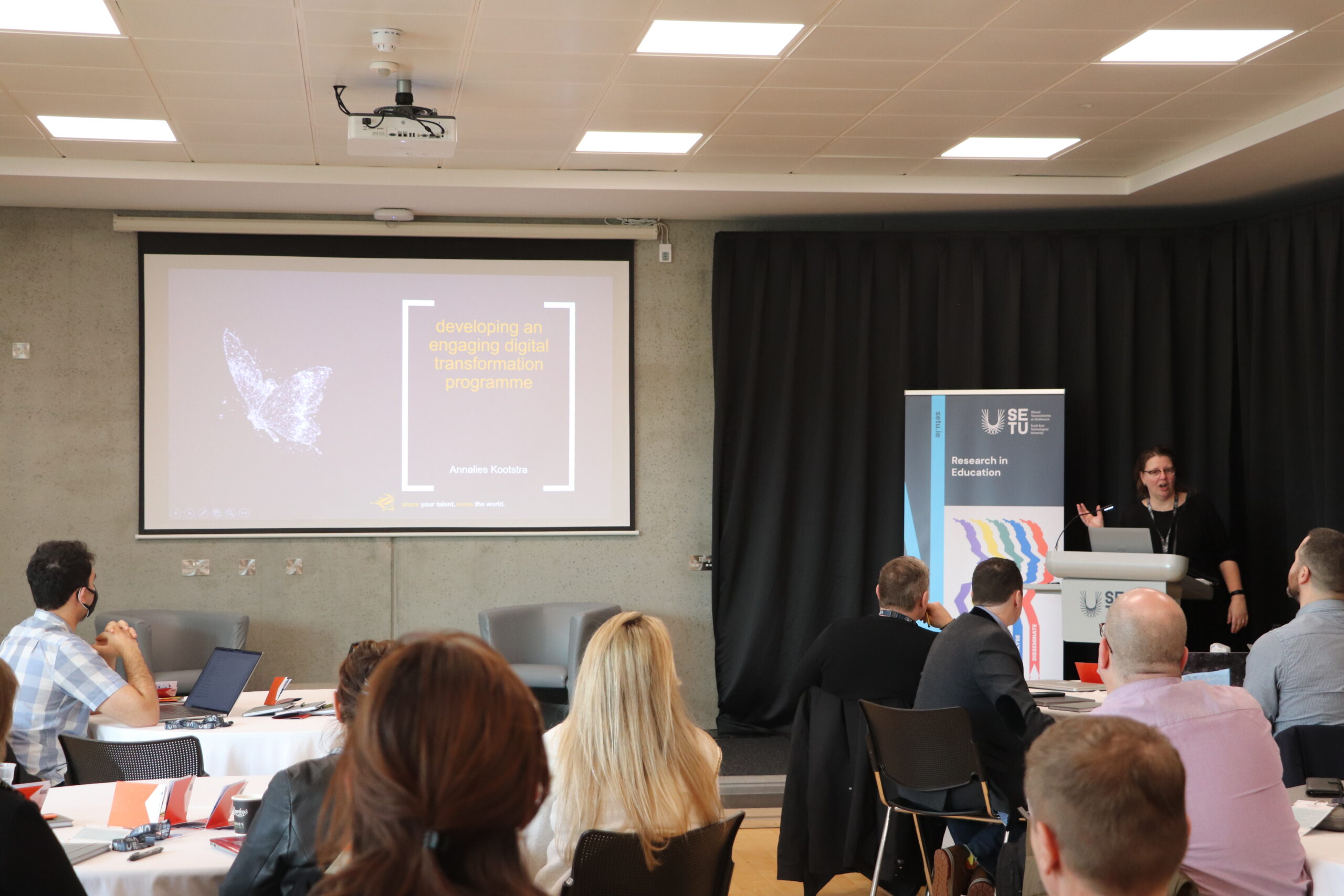 Day 1 was about Digital Transformation and Practice Exchange
Our first presenter was Annalies Koostra from Hanze University of Applied Sciences (HUAS), in Groningen, The Netherlands.
Annalies Kootstra is program manager for the Hanze University Digital Transformation Program. She has a background in project and information management. She focuses on supporting and linking current initiatives within the organisation as well as on addressing concern and anxiety towards digital developments.